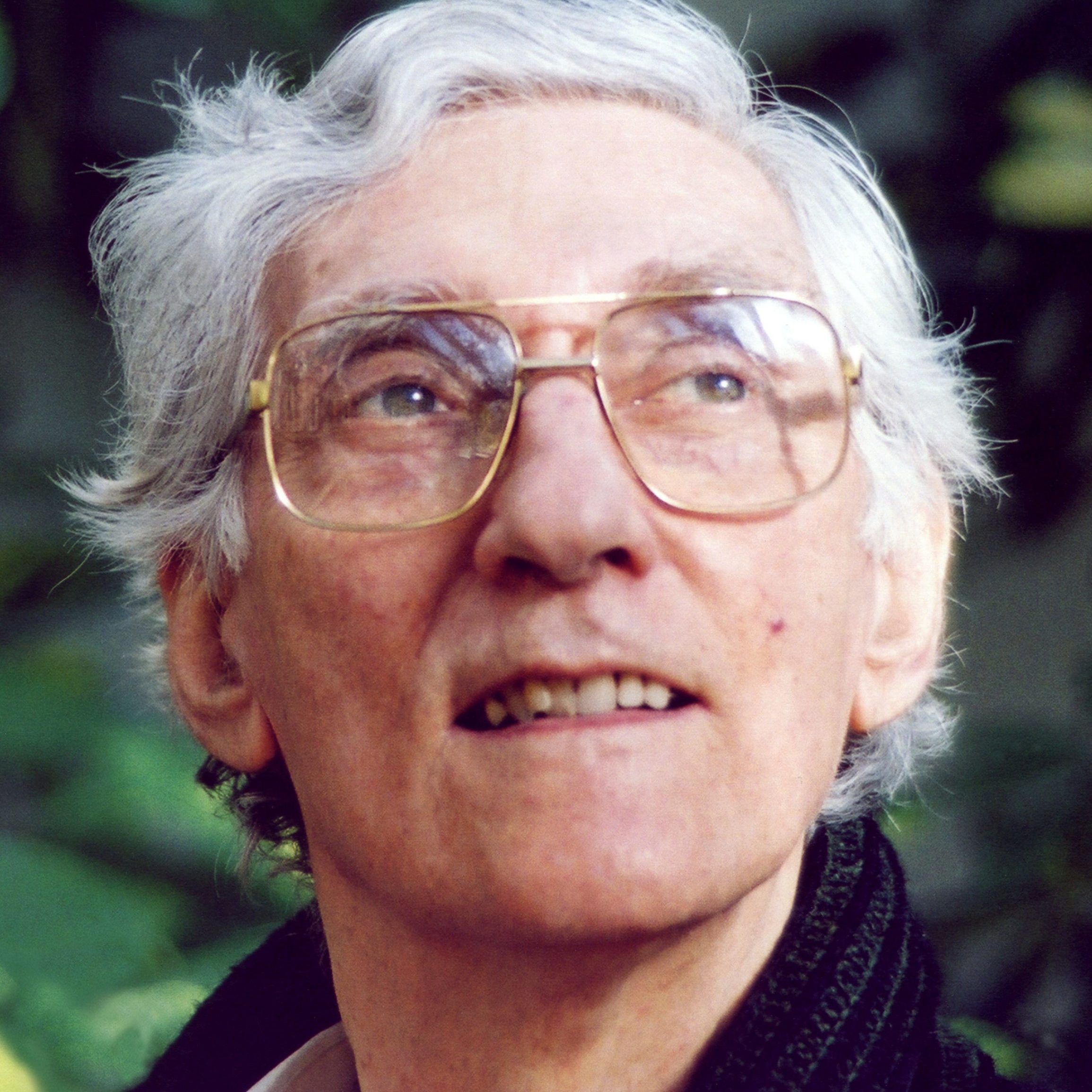 Urgyen Sangharakshita
My first main teacher and, well over 40 years later, his approach to the Dharma continues to provide the context within which I teach and practise.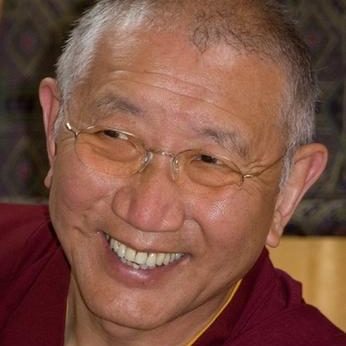 Dagyab Kyabgön Rinpoche
Dagyab Rinpoche is an eminent lama of the Gelug School. One of his special concerns is the preservation and further transmission of Buddhist Tantra.
And several others who have been of significant help along the way.