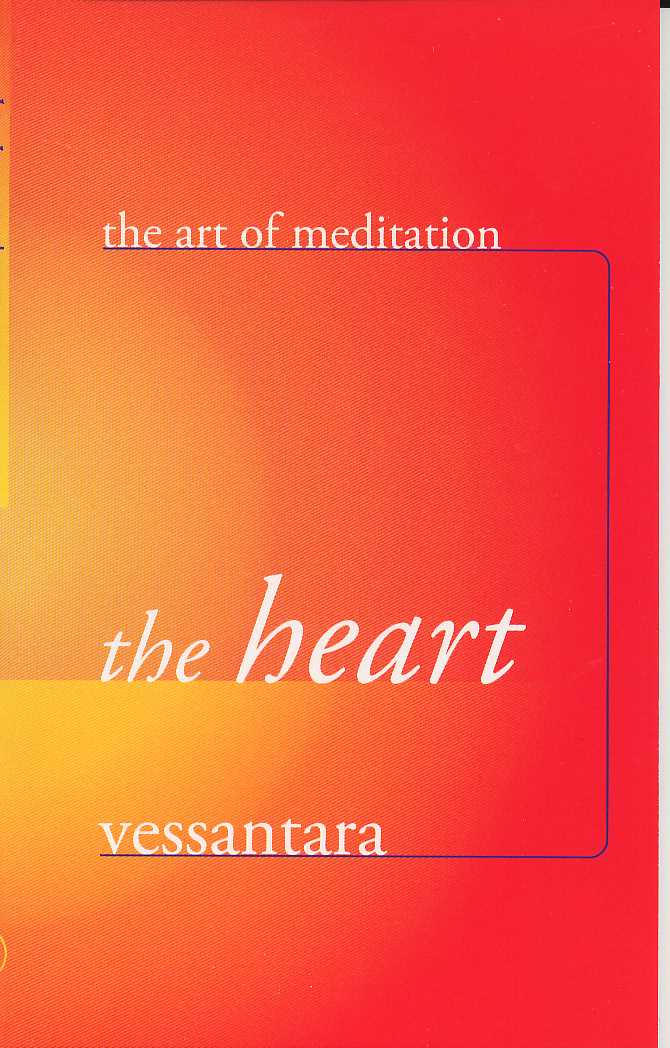 Windhorse Publications, Birmingham UK, 2006.
Paperback. 144 pages.
ISBN: 9781899579716.
Buy The Heart here.
Also available as an eBook from Windhorse and an audiobook from Audible.
The second in the series on The Art of Meditation. This deals with loving-kindness meditation. As with The Breath, I've aimed to make it useful for both newcomers and experienced meditators. I've been using material from it on retreats that I've led, and had very positive feedback.