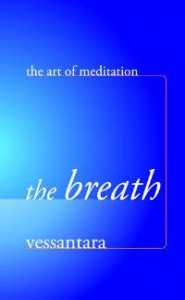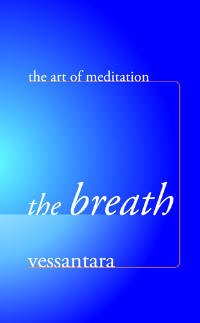 Windhorse Publications, Birmingham 2005.
Paperback 144 pages.
Price: UK £6.99. USA $10.95.  As DRM-free eBook: £3.99.
ISBN: 9781899579693.
The first in the series on The Art of Meditation, this is an introduction to meditation on the breath. Whilst it will give complete newcomers a guiding hand in setting up a practice, I've done my best to give it some depth so that more experienced meditators will benefit as well.
Buy The Breath here.
It is now also available as an audiobook from Audible. UK price £7.95.