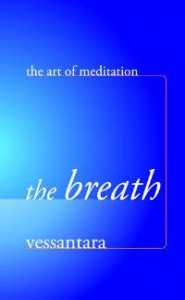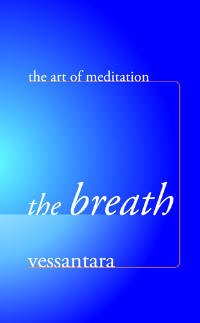 Windhorse Publications, Birmingham 2005.
Paperback 144 pages.
Buy The Breath here.
Also available as an eBook and as an audiobook from Audible.
ISBN: 9781899579693.
The first in the series on The Art of Meditation, this is an introduction to meditation on the breath. Whilst it will give complete newcomers a guiding hand in setting up a practice, I've done my best to give it some depth so that more experienced meditators will benefit as well.