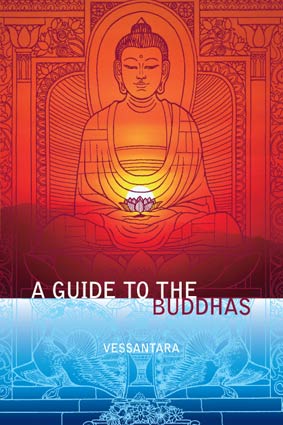 Windhorse Publications
Birmingham UK 2008
Paperback and eBook.
ISBN: 9781899579839
Price: UK £11.99 (paperback), £4.99 eBook; USA $18.95.
This is Part One of Meeting the Buddhas in a new edition. It covers all the main Buddha figures that you'll find in the Indo-Tibetan tradition, especially the mandala of the Five Buddhas.
You can buy it here.